Sarasota Juvenile Defense Attorney
Understanding Florida's Juvenile Crime Laws
Any crime committed by a minor under the age of 18 in Florida is considered a juvenile crime. While the offenses might be defined as they are for adult offenders, the Juvenile Justice System processes them in a much different way. There is an intentional focus to rehabilitate young offenders rather than punish them. However, for serious crimes or repeat violations, there may be maximum consequences for both the minor and the parent.
If your child has been charged with a juvenile crime, it is important that you seek legal guidance from a Sarasota criminal defense attorney at once. The Law Office of Wyndel G. Darville, PLLC is prepared to help. When you contact my firm, I can begin building a strong case that defends you and your child's rights in the hopes of securing them a safe future.
I am ready to defend juveniles facing a wide range of offenses, such as:
A Criminal Defense Attorney with Experience You Can Trust
I understand the importance of family in today's society and have a genuine desire to protect your child from the harsh scrutiny of the law. My impressive career has given me the confidence and aggression needed to win difficult cases that few other criminal defense attorneys can hope to tackle.
Experience that I can draw from includes:
More than 20 years of practice
Select focus on criminal defense cases
Unparalleled client-centered strategies
Former prosecutor with more than 150 jury trials
Juvenile Crimes Can Carry Life-Changing Penalties
Even though the Juvenile Justice System stresses the importance of teaching the minor to change their criminal ways through rehabilitation and moral lessons, there is nothing that guarantees it will not also use strict punishment. In rare cases, serious violations can be directed to adult courts where the penalties are much more severe.
You and your child could face numerous punishments upon conviction, such as:
Steep fines
Probationary periods
Community service
Mandatory rehabilitation efforts
Expulsion from educational institutions
Entry to a "high risk" program for up to 9 months
Three years in juvenile prison
Rely on a Sarasota Juvenile Criminal Defense Lawyer Who Understands Your Case
As the stages of juvenile cases vary greatly from traditional litigation, many attorneys simply do not have the familiarity with the system that is required to win a favorable verdict. The Law Office of Wyndel G. Darville, PLLC has given special attention to juvenile cases in the past and has a complete comprehension of their unique conditions.
Begin taking action today by scheduling a free 30-minute case review at my firm.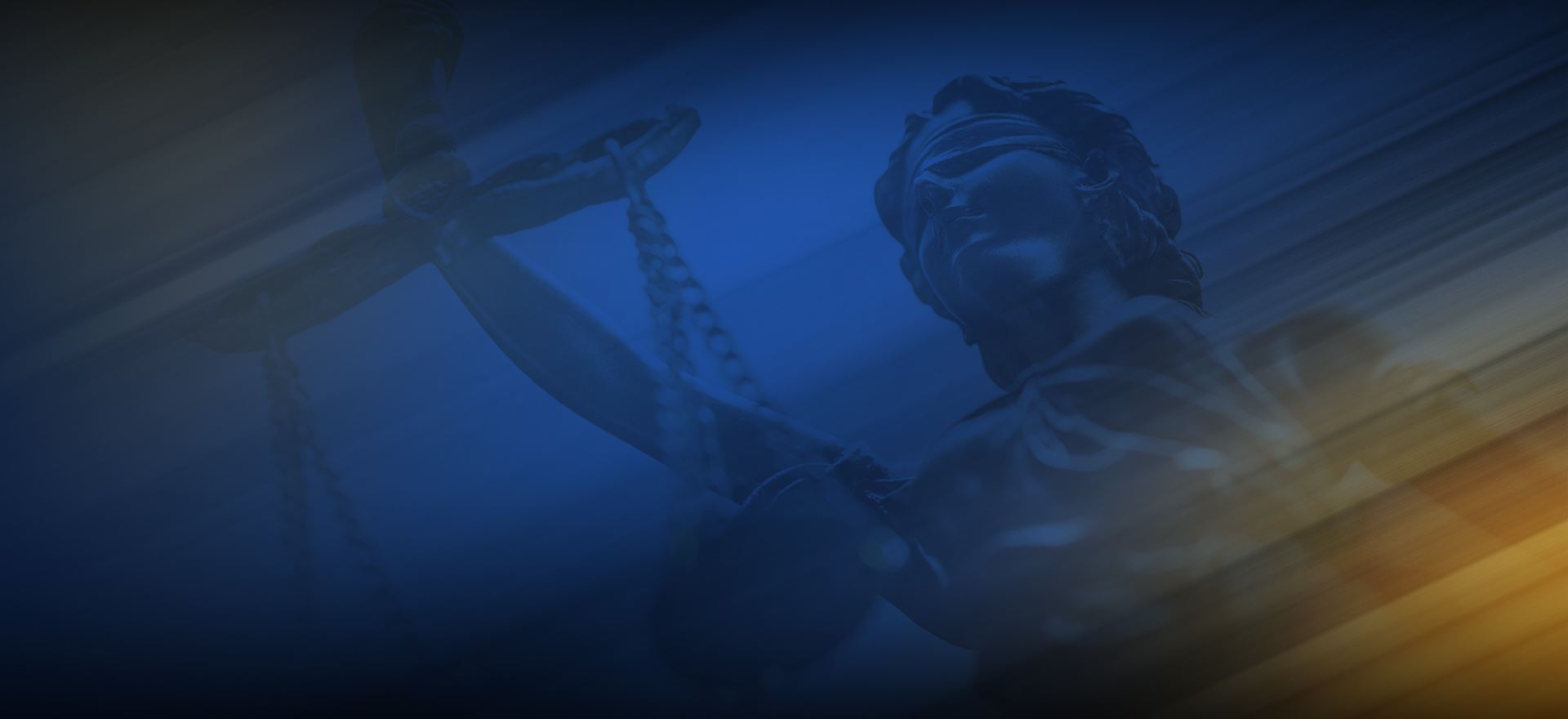 Recent Victories
Wyndel's goal is not just case resolution; it's about empowering his clients to overcome their challenges and find hope, healing, and stability once again.
Dismissed Domestic Battery

Client was accused of battering her boyfriend during a custody exchange. During the investigation...

Dismissed Aggravated Battery

Client was charged with Aggravated Battery (a 2nd-degree felony punishable by up to 15 years in prison) that occurred at a public park. He was accused of striking an individual and breaking his jaw. Police were called...

Charge Dropped Carrying a Concealed Firearm

Client was confronted by law enforcement regarding an outstanding warrant on an unrelated charge. She was in possession of a backpack with a purse on the inside. Search incident to arrest...

Charges Dropped Stolen Property, Providing False Information, and Misdemeanor Violation of Probation

Client was charged with Dealing in Stolen Property for allegedly stealing and selling his girlfriend's laptop computer. While investigators successfully obtained the necessary documentary...

Case Dismissed Domestic Battery

Client was charged for a physical altercation with his wife. Upon further investigation by the defense time, we were able to show the prosecution, that it the client was acting in self-defense...