Do's and Don'ts of Criminal Defense in Sarasota
What Not to Do After an Arrest in Sarasota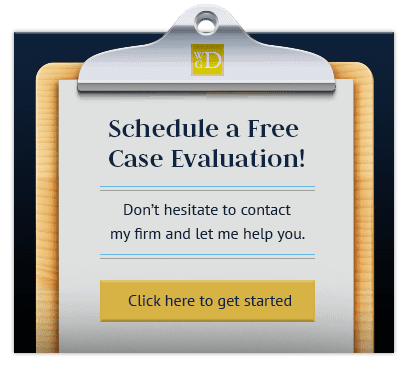 Do not provide information to anyone about your case while you are under investigation or if you have been arrested.
This includes speaking with:
Family members
Friends
Lovers
Cellmates
Police
During your telephone conversations, nothing should be said regarding your case, especially if you are calling while incarcerated. Jail lines are recorded for the use of police and prosecutors. Your friends and family, and perhaps even the media, are going to be curious about the reason for your incarceration, but you must exercise caution during all conversations. With the exception of giving bond information, nothing should be said about your charges or the circumstances of the case.
You also must not ask anyone to provide false information on your behalf. Doing so can result in criminal charges for you and the person you asked to lie for you. Asking someone to lie on your behalf can also be used as evidence in the case against you. Sometimes, the cover-up is seen as worse than the original crime.
The Fifth Amendment to the United States Constitution secures your right to remain silent. Any information you provide can be used against you in court.
Do not talk to witnesses or victims of the case because doing so could lead to additional charges as a violation of pre-trial release conditions. This action could land you back in jail with no possibility of release until your trial.
Police officers and prosecutors may try to play on your emotions by acting sympathetic, but they are actually pursuing a confession. Do not allow emotions of anger, sadness, or confusion to cause you to make an incriminating statement to police or anyone else.
Do's of Criminal Defense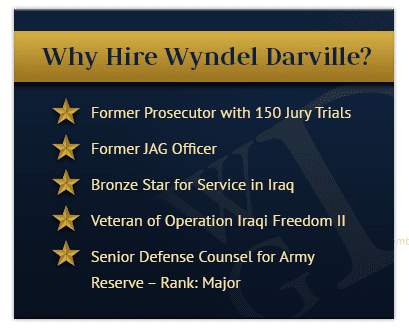 If you are charged with a crime, hire a criminal defense lawyer at the earliest opportunity.
Always be truthful with your attorney and disclose all information early on in the case. Failure to do so may prevent your lawyer from taking advantage of every legal right at your disposal. Your honesty also allows me the chance to decide whether an investigator is needed to gather evidence and interview witnesses for your case.
Take note of possible witnesses and other evidence that might be favorable toward your case.
Keep every appointment with your lawyer. Failure to arrive on time for an appointment or failure to appear for an appointment is a waste of all participants' time and money.
During all court proceedings, you should dress and act in a professional manner to show respect to the court and judge and demonstrate that you take your case seriously. My advice is to dress as if you are dining with the President.
You must also comply with all requirements of the pre-trial services. Non-compliance can lead to incarceration without release until trial.
Lastly, continue to work and interact in society as much as your charges permit. Building or continuing to build evidence of good character before trial can have a major beneficial impact on your case and sentencing should the trial end in conviction.
Need to speak with a criminal defense lawyer in Sarasota?
My firm offers a free 30-minute case evaluation to help you obtain advice regarding your specific case. Schedule a free case evaluation with The Law Office of Wyndel G. Darville, PLLC to find out what I can accomplish for you. Contact my firm today!