Sarasota Family Law Attorney
Need Help with a Divorce? Call My Firm!
At The Law Office of Wyndel G. Darville, PLLC, I strive to offer my clients the very best counsel and representation for their family law matters. Family legal issues can be taxing in terms of the time involved and emotional strain they can cause. When you need powerful and compassionate advice for your situation, make sure you call a Sarasota family law attorney first to ensure quality representation.
Guidance Through Your Family Law Case
Our firm understands the need to have professional and trustworthy resources when you are facing problems, particularly those involving your family. I have over 20 years of legal experience and can ensure you are completely prepared for any type of legal matter or battle that comes your way.
My firm handles all manner of family law issues, including:
Child support
Visitation/Timesharing
Parenting Plans
Relocation Motions
Child custody
Spousal support/alimony
Modifications
Mediation
Post-Dissolution Disputes
Contempt
Paternity
Asset division / Equitable distribution
Attorney's Fees
You don't have to try and work through the often-painful business of family law by yourself—let The Law Office of Wyndel G. Darville, PLLC work on your behalf to ensure that you get the best possible outcome for your situation. I am here to provide compassionate counsel and support!
Securing Positive Results Is My Priority
You can trust my firm to work to achieve the best outcome possible for your situation, no matter what the details of your case. My law firm has been serving the Sarasota area for numerous years and I am well-acquainted with handling even the toughest divorce cases and child custody battles.
You want to know that someone is on your side during divorce or other family law proceedings, and that is exactly what you get when you call on my firm. I can stand up for you in or out of court, through litigation or mediation.
Call today and discuss your case during your complimentary case evaluation with a Sarasota family law lawyer!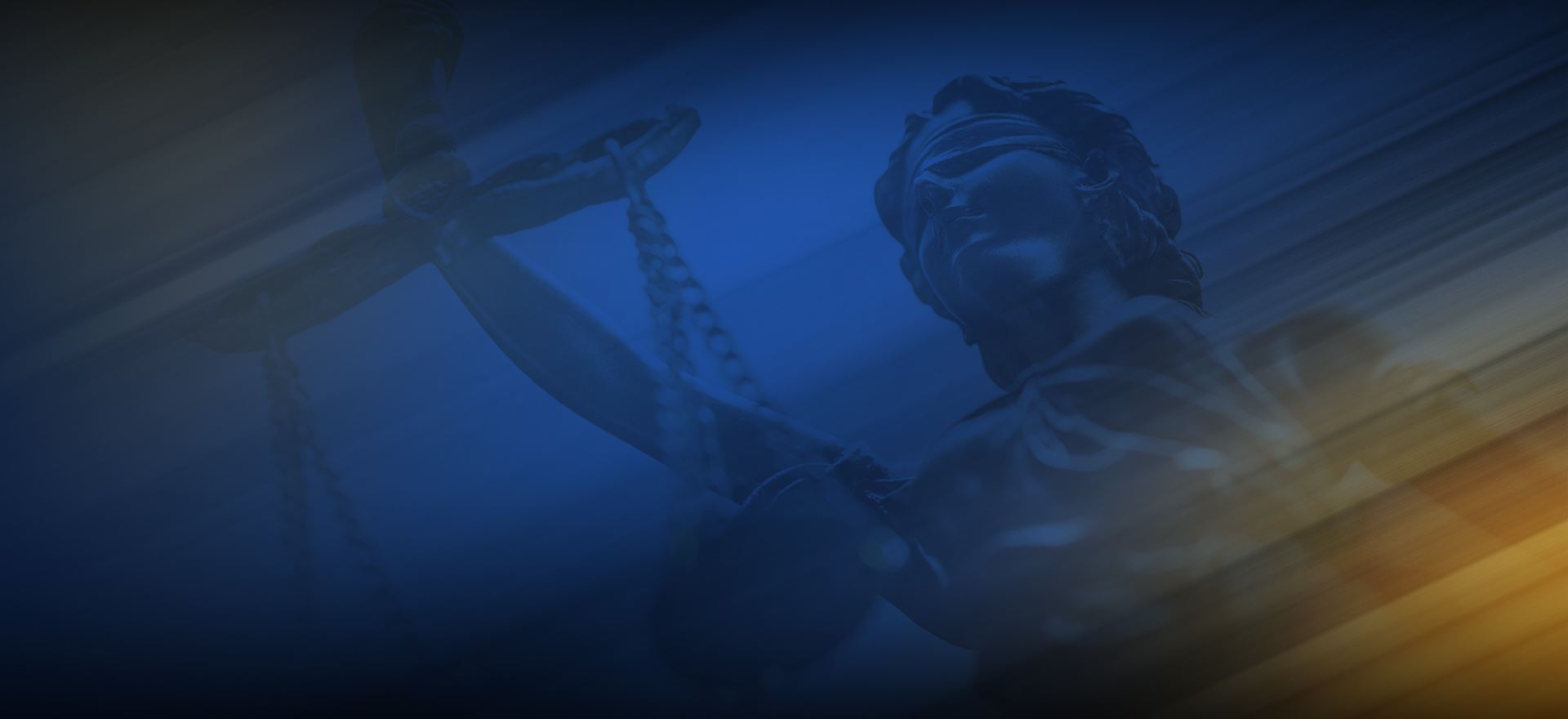 Recent Victories
Wyndel's goal is not just case resolution; it's about empowering his clients to overcome their challenges and find hope, healing, and stability once again.
Dismissed Domestic Battery

Client was accused of battering her boyfriend during a custody exchange. During the investigation...

Dismissed Aggravated Battery

Client was charged with Aggravated Battery (a 2nd-degree felony punishable by up to 15 years in prison) that occurred at a public park. He was accused of striking an individual and breaking his jaw. Police were called...

Charge Dropped Carrying a Concealed Firearm

Client was confronted by law enforcement regarding an outstanding warrant on an unrelated charge. She was in possession of a backpack with a purse on the inside. Search incident to arrest...

Charges Dropped Stolen Property, Providing False Information, and Misdemeanor Violation of Probation

Client was charged with Dealing in Stolen Property for allegedly stealing and selling his girlfriend's laptop computer. While investigators successfully obtained the necessary documentary...

Case Dismissed Domestic Battery

Client was charged for a physical altercation with his wife. Upon further investigation by the defense time, we were able to show the prosecution, that it the client was acting in self-defense...