Venice Criminal Defense DUI Attorney
Don't Fight Your Charges Alone!
Fighting criminal charges is difficult. It's crucial to find legal representation of the highest caliber when you are facing criminal accusations. I can help you fight back against a range of offenses, from misdemeanor to felony. I have helped hundreds of clients, who have faced both non-violent and violent charges, such as manslaughter, traffic offenses, and drug crimes. I am a decorated military veteran; I was awarded the Bronze Star in Operation Iraqi Freedom II. I fought for your freedom as a member of the US Army and US Army Reserves, and I will fight for your freedom as your criminal defense attorney.
Excellent Legal Representation in Venice
Facing any type of criminal charge is a legally dangerous situation. You need effective and aggressive legal representation so that you have the best chance of being acquitted. If you are convicted of a crime, you may be facing penalties that last for years or even decades, long after prison time has been served. If you are facing a DUI charge, you stand to lose your driver's license, regardless of whether or not you serve jail time. If you are convicted of your first DUI, you face license suspension for up to a year, in a first time misdemeanor case.
Some serious felony DUI cases will mean license revocation, permanently. You could also have to install and maintain an extremely costly ignition interlock device in order to drive for up to 6 months. The penalties increase in severity for your subsequent convictions, each involving a longer driver's license suspension (or revocation) and longer mandatory ignition interlock device installation. These convictions are expensive to deal with and could radically alter your life. Contact my firm, The Law Office of Wyndel G. Darville, PLLC, for a lawyer you can count on to be professional, insightful and ready to fight hard for you.
Resources for Venice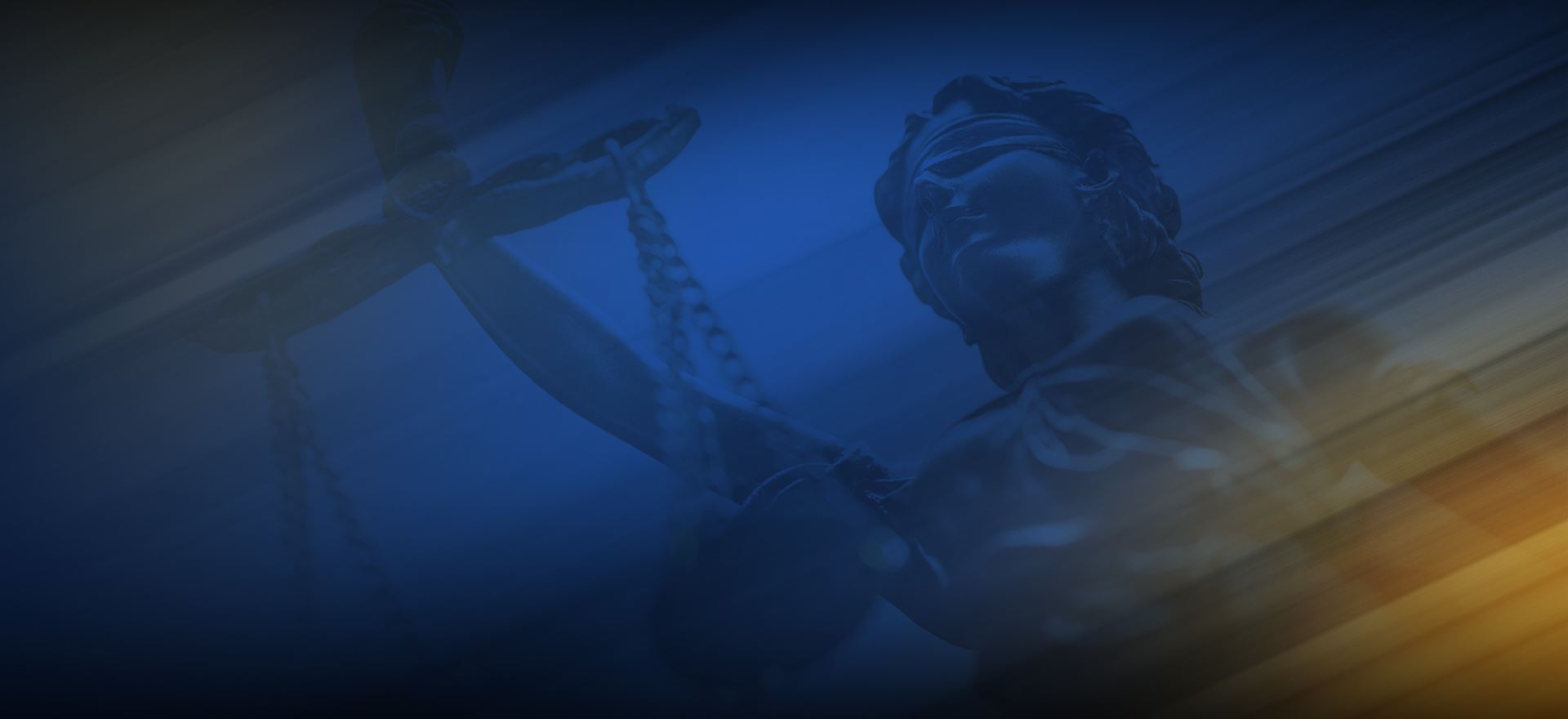 Recent Victories
Wyndel's goal is not just case resolution; it's about empowering his clients to overcome their challenges and find hope, healing, and stability once again.
Dismissed Domestic Battery

Client was accused of battering her boyfriend during a custody exchange. During the investigation...

Dismissed Aggravated Battery

Client was charged with Aggravated Battery (a 2nd-degree felony punishable by up to 15 years in prison) that occurred at a public park. He was accused of striking an individual and breaking his jaw. Police were called...

Charge Dropped Carrying a Concealed Firearm

Client was confronted by law enforcement regarding an outstanding warrant on an unrelated charge. She was in possession of a backpack with a purse on the inside. Search incident to arrest...

Charges Dropped Stolen Property, Providing False Information, and Misdemeanor Violation of Probation

Client was charged with Dealing in Stolen Property for allegedly stealing and selling his girlfriend's laptop computer. While investigators successfully obtained the necessary documentary...

Case Dismissed Domestic Battery

Client was charged for a physical altercation with his wife. Upon further investigation by the defense time, we were able to show the prosecution, that it the client was acting in self-defense...